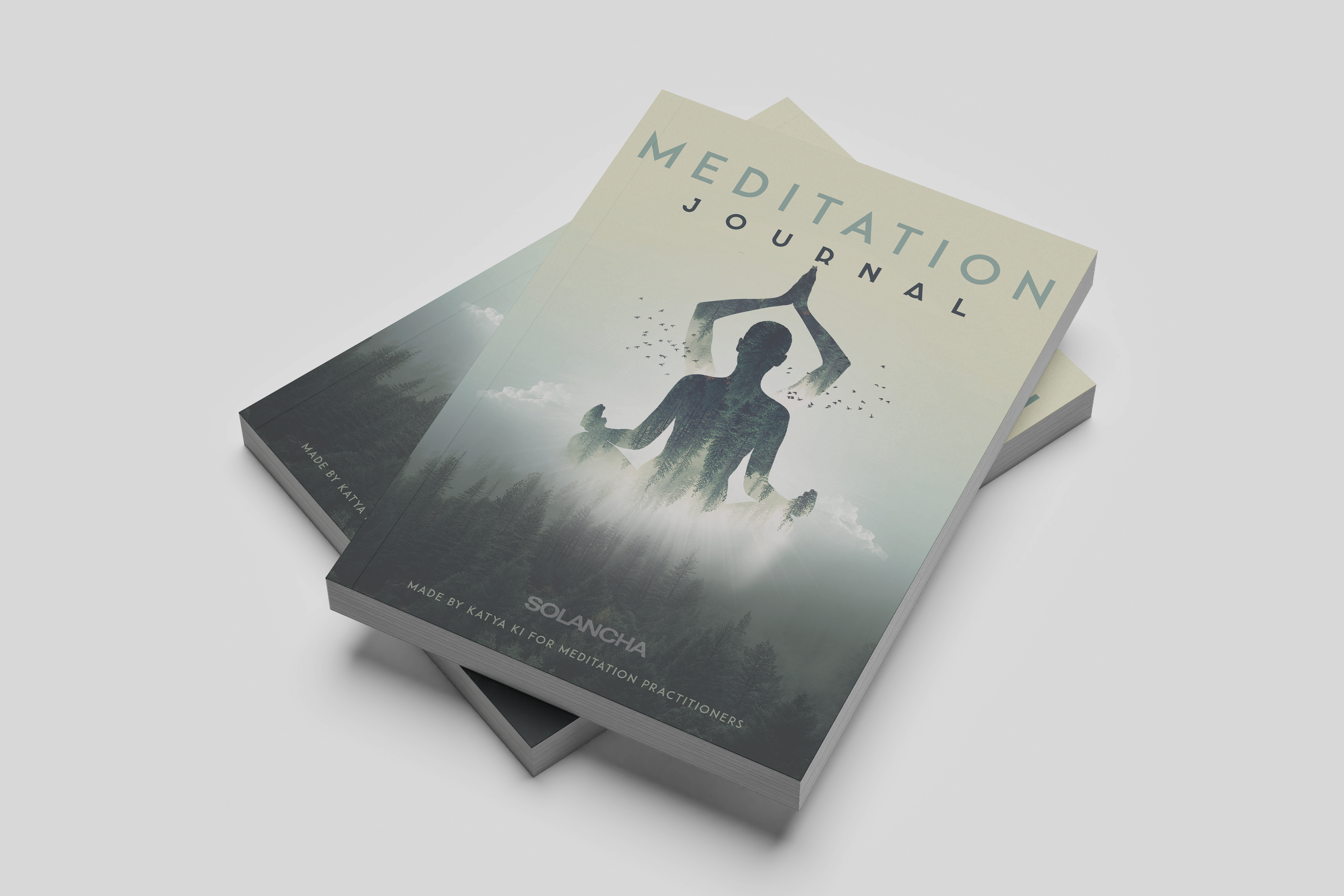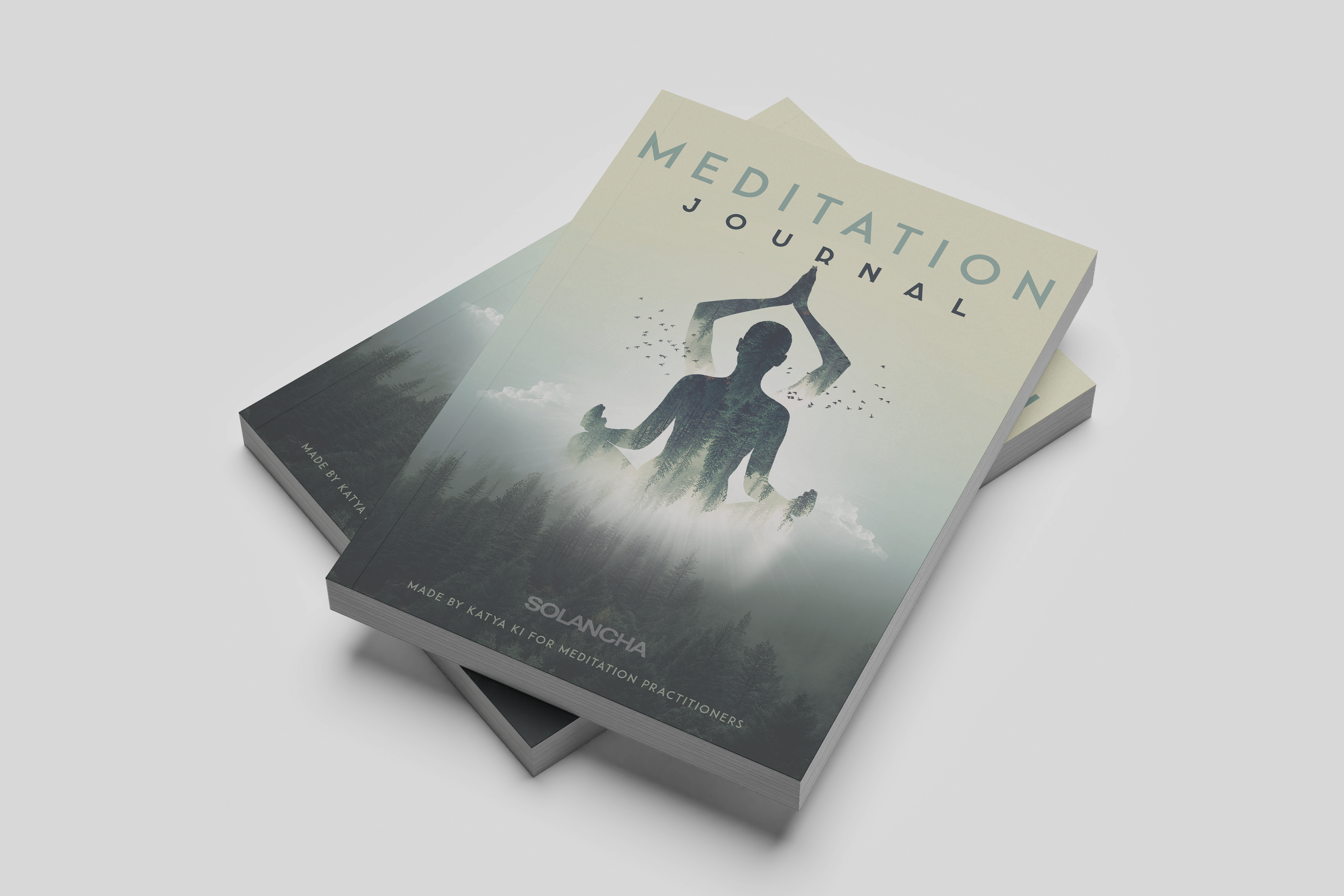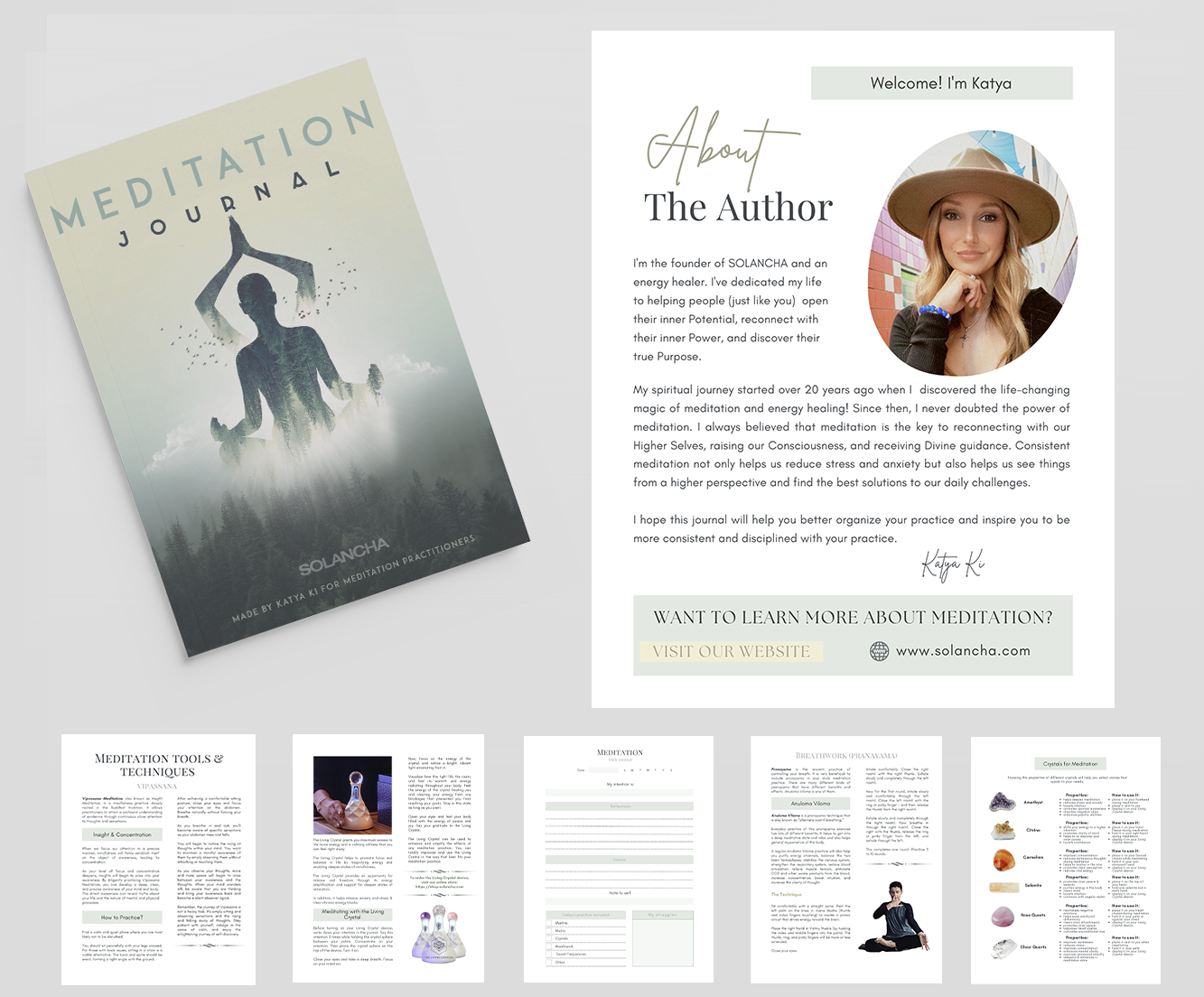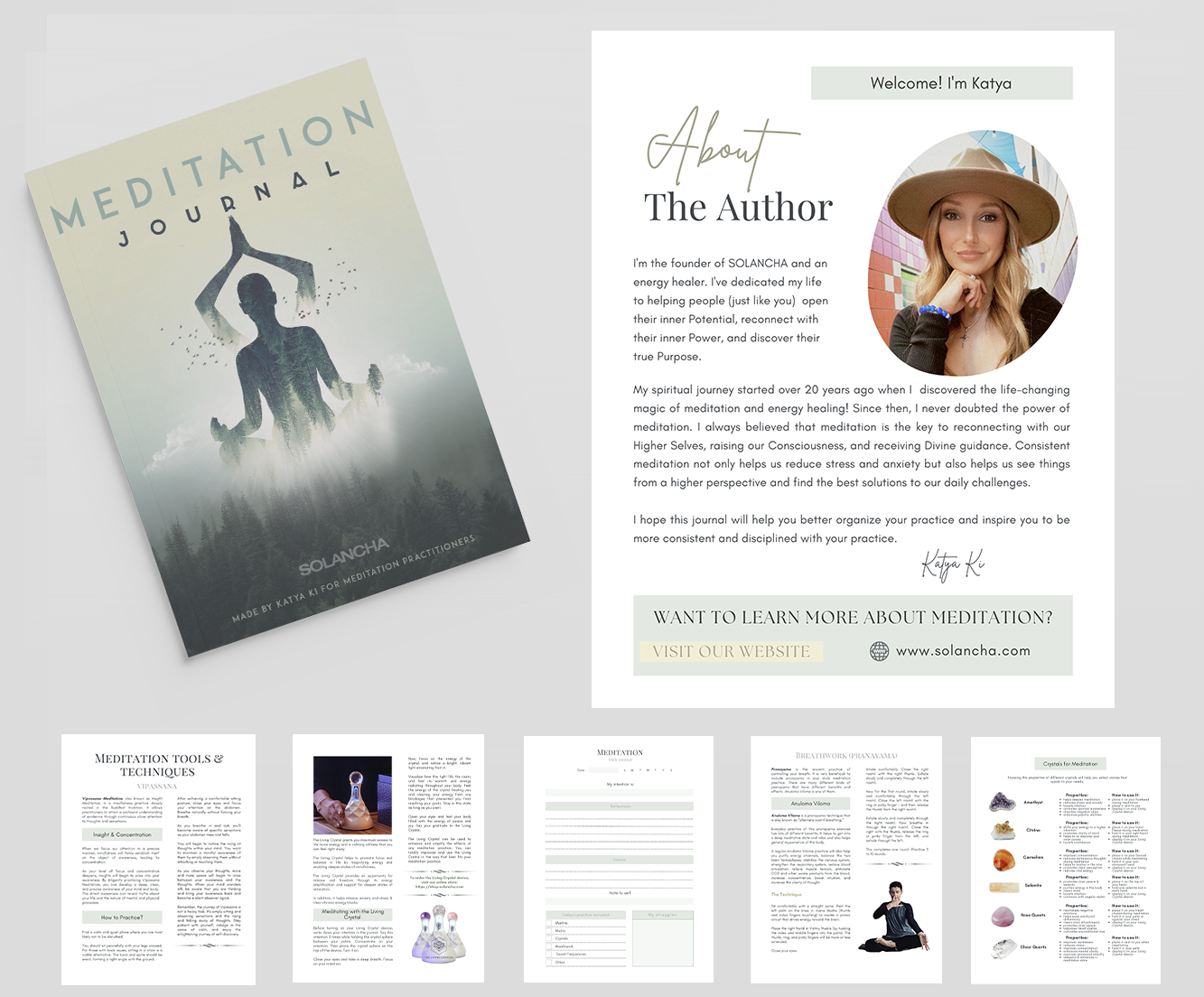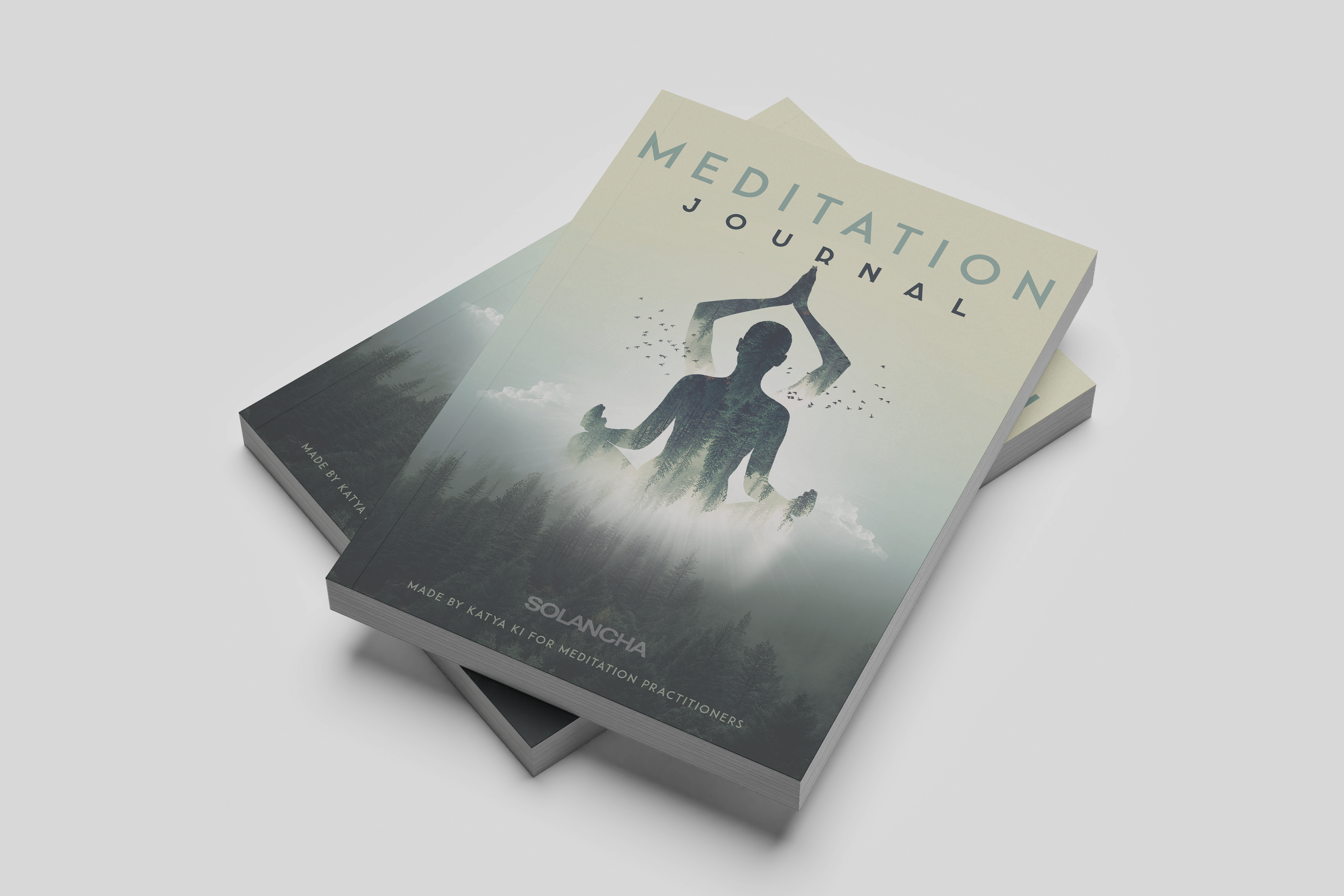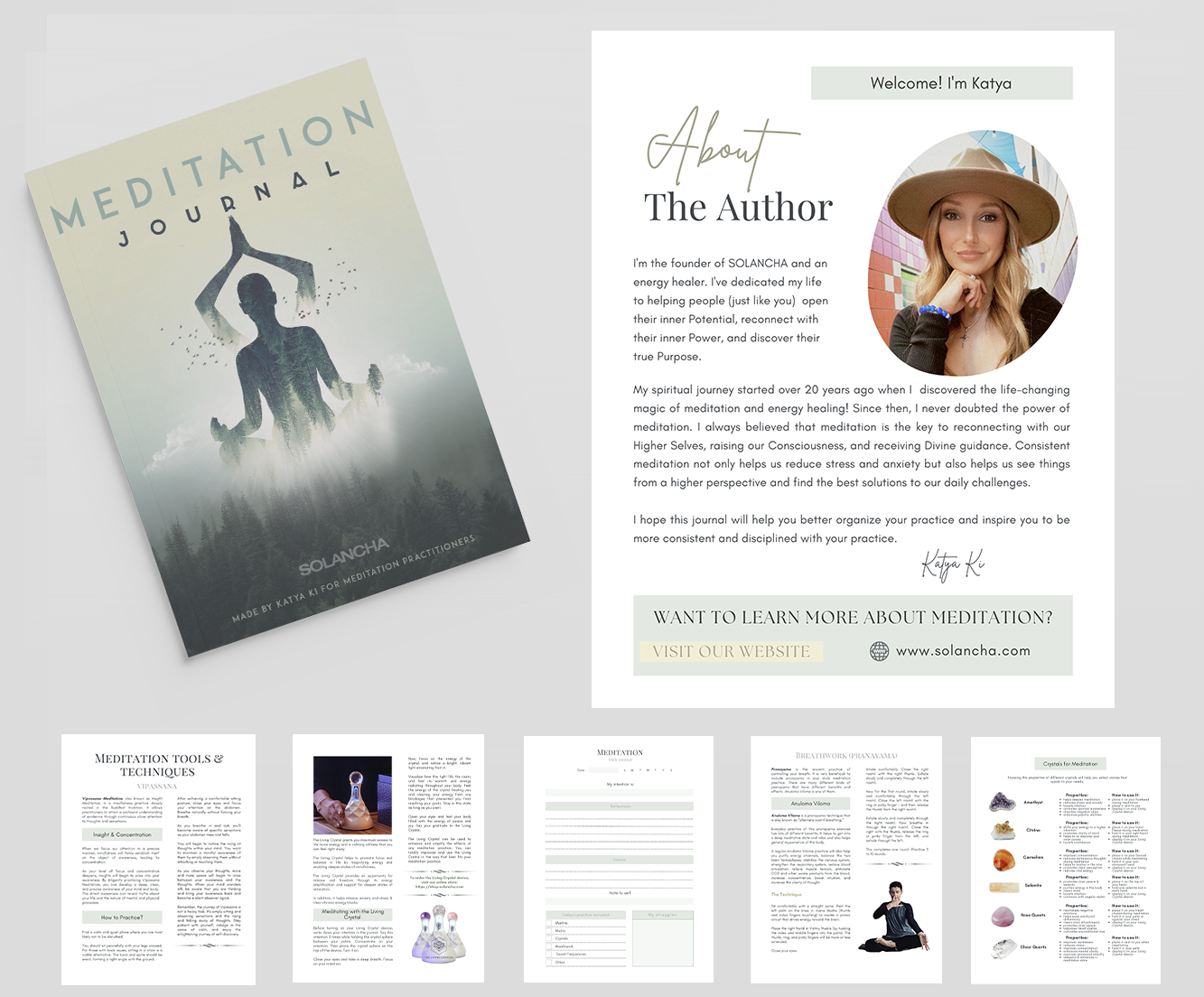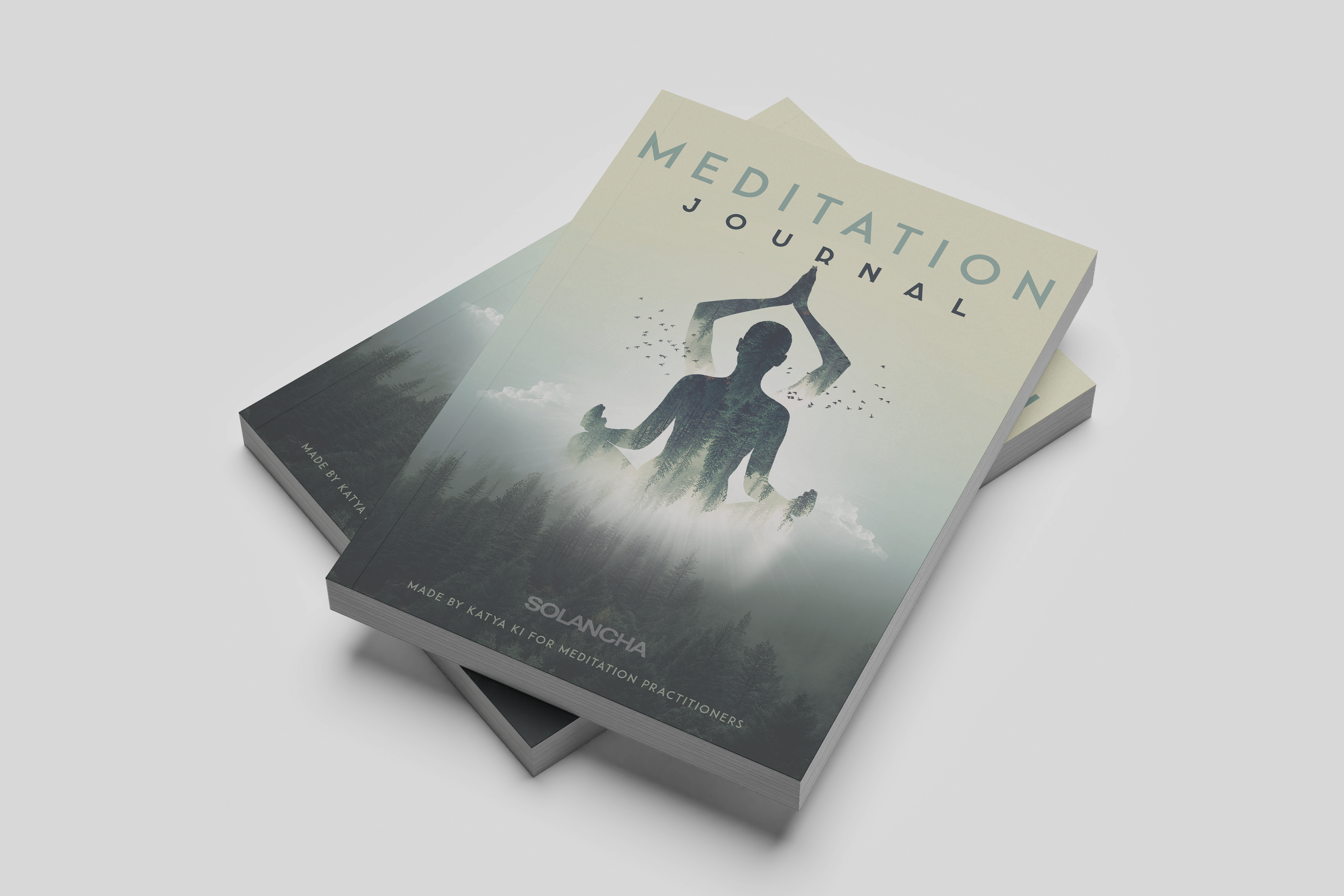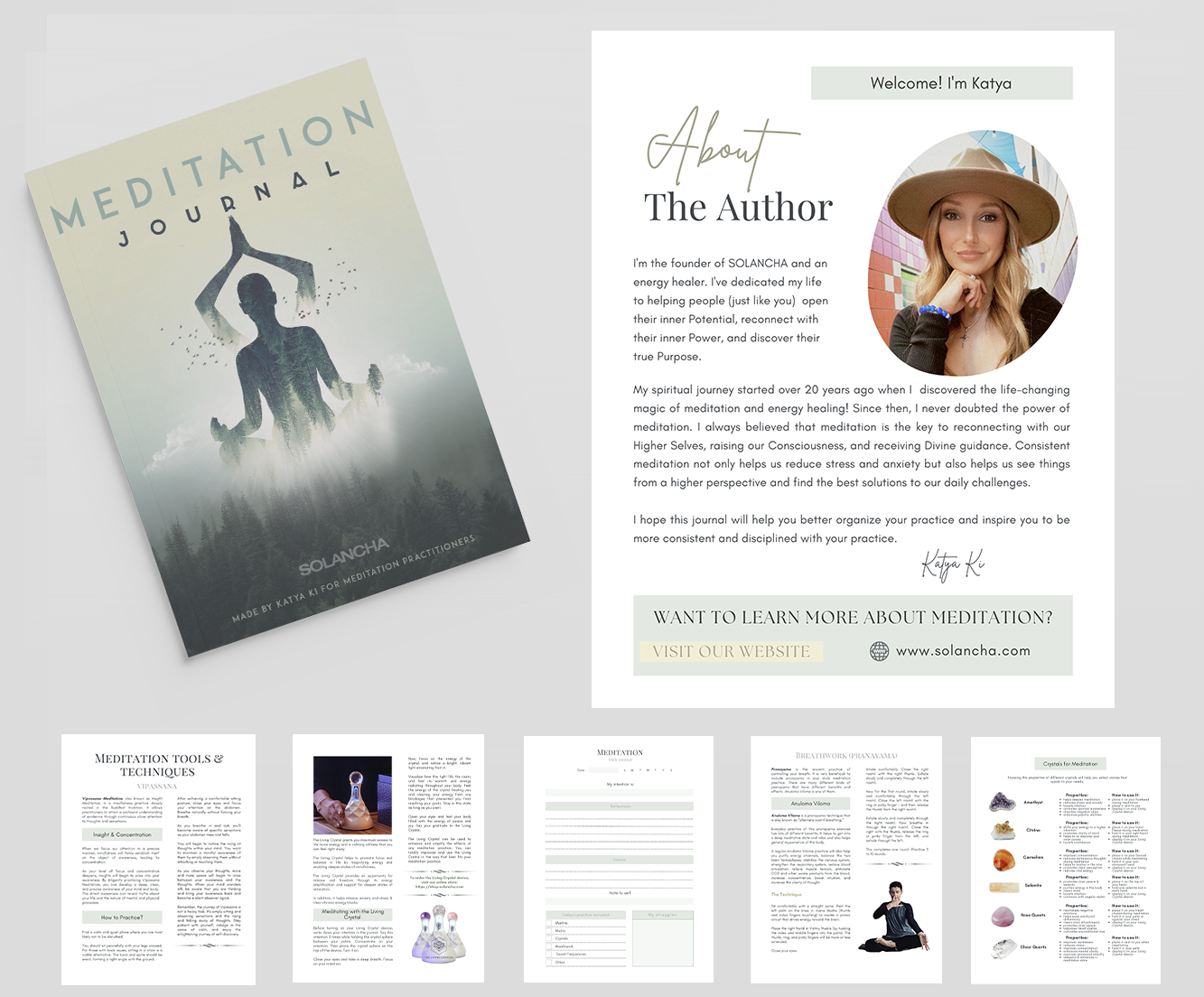 Meditation Journal
The Meditation Journal is your personal companion on the path to inner peace, mindfulness, and spiritual awakening. This elegantly designed journal combines the art of meditation with the practicality of tracking your progress.
Discover a wealth of meditation techniques carefully curated and explained in our comprehensive guide. From pranayama and breathwork exercises to mantras and mindfulness exercises, this Meditation Journal offers a diverse range of techniques to suit every individual.
With its beautifully crafted pages, this journal provides the perfect space to record your daily meditations. Document your thoughts, feelings, and insights as you embark on your mindfulness journey. The journal's structured layout prompts you to reflect on your practice, allowing you to track your progress and gain a deeper understanding of your meditation experience.
The Serenity Meditation Journal is more than just a notebook; it's a gateway to self-discovery and tranquility. Use it to cultivate a regular meditation practice, enhance your focus, reduce stress, and find balance in your daily life.
What's inside:
Comprehensive guide: Explore various meditation techniques, their benefits, and step-by-step instructions.

Structured journaling: Record your daily meditation sessions, including duration, technique used, and personal reflections.

Thought-provoking prompts: Engage in self-reflection and gain insights into your meditation practice.
Embark on a transformative journey toward inner peace and self-awareness with this Meditation Journal. Embrace the power of meditation and unlock a world of tranquility within yourself. Start your mindfulness practice today and experience the profound benefits it brings to your mind, body, and spirit.